Devotion Boiler won the after-sales five-star service certification
On January 11, 2021, after being certified by an authoritative organization, Devotion Boiler successfully won the after-sales five-star service certification.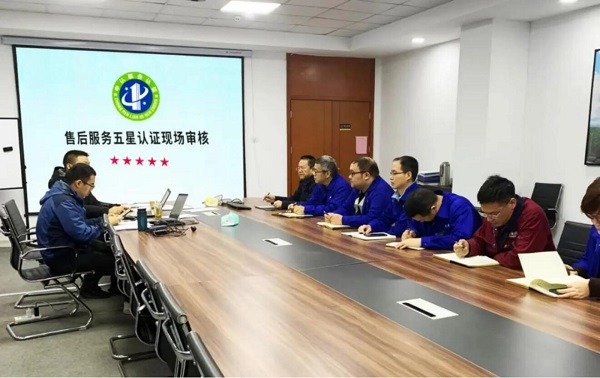 After-sales service certification is the first national industry-wide service certification. Under Customers Are God principle, suppliers must take care of not only the product quality, but also the level of after-sales service. Good products with good service are the best choice for consumers.


Devotion Boiler has 23 domestic after-sales service outlets and a number of overseas service agents. Meanwhile, Devotion Boiler offers after-sales service hotline, website on-line service and many other information feedback channels, providing users with free repair and consulting services. The outlets are also equipped with common maintenance accessories, which can provide customers with high-quality and timely maintenance services at any time.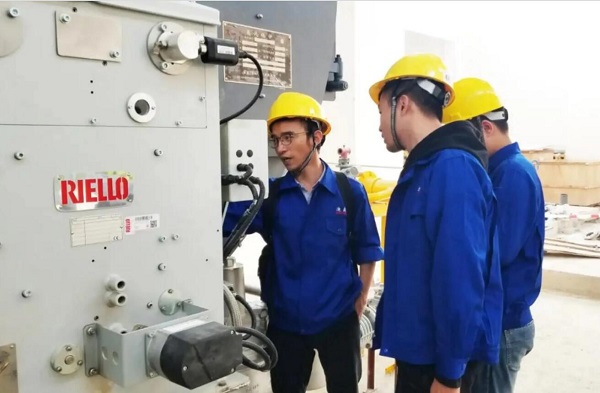 In addition, Devotion has after sales staff that can travel internationally for our overseas services as requested (except COVID period).